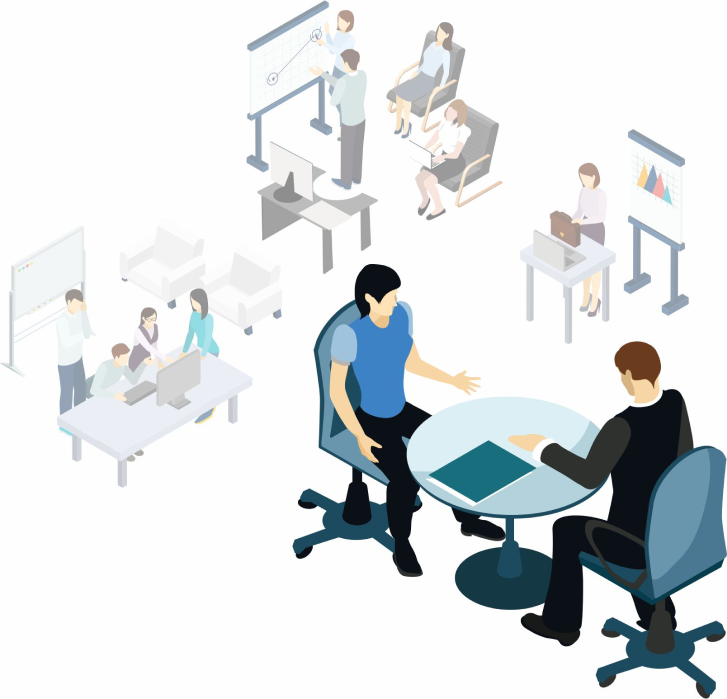 Competency Based interview Skills (CBI)
A holistic guide to conducting interviews, this program will also help participants undertake structured competency-based interviews and design appropriate questions to elicit relevant competency behaviours. It will also develop relevant note-taking and data analysis skills involved in the CBI process.
LEARNING OBJECTIVES
This program will help participants understand, conduct and apply the knowledge and skills related to competency-based interviews.
who can attend this
It is especially beneficial for anyone who is engaged in selection/development process and keen on building interview skills.
To know more about Competency based interview Skills